3 Benefits of Professional Hardwood Flooring Installation in Cochrane
Posted on: March 10, 2022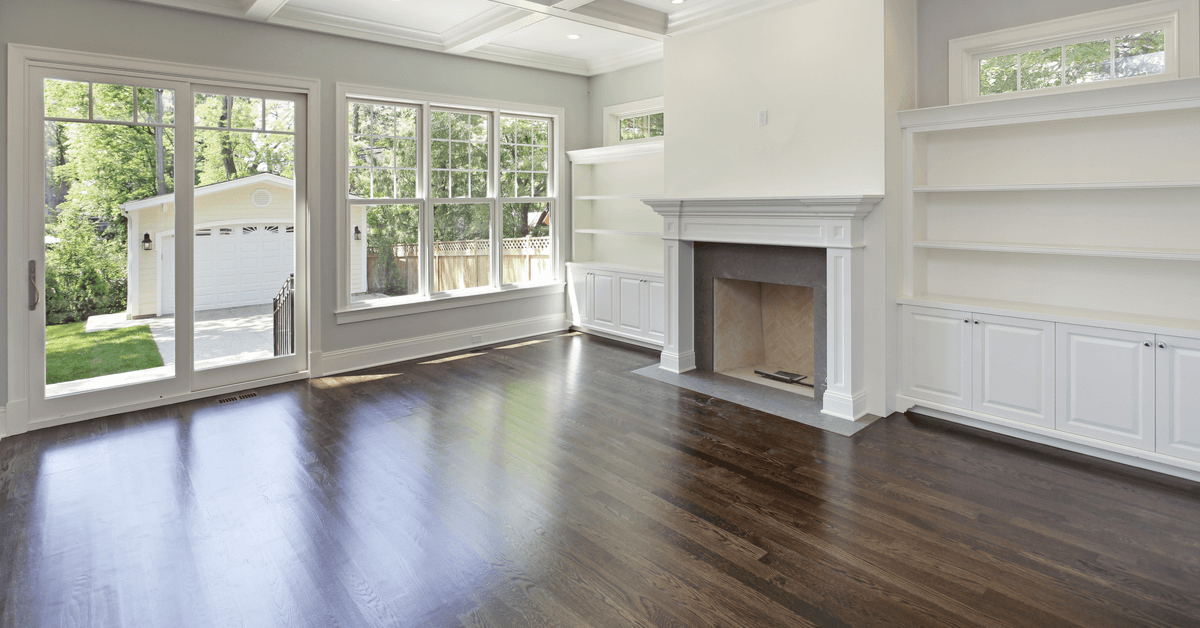 There's something about classic, hardwood flooring that exudes warmth and adds a touch of luxury to any room. For this reason, hardwood flooring is one of the best-selling floor products for its durability and aesthetic appeal. When it comes to timeless hardwood, installation can be tricky. There are many things to consider, such as preparing the subfloor, which direction to lay the planks, dealing with gaps on the floor, warping and cupping, and much more.
Hiring professional hardwood flooring installation services can help you avoid common mistakes which are often costly and time-consuming. Here are some of the benefits that professional hardwood installation can bring. 
1. Durable results
Professional flooring installers do their job every day. They have the experience and knowledge combined with the right tools and equipment to install hardwood flooring right. A professional team will know good installation techniques and practices such as preparing the subfloor, using a main light source as a point of reference for laying hardwood planks, measuring corners, patterns, and how to avoid issues such as warping. Professional hardwood installation produces quality results and ensures that your investment will last for years to come.
2. Time-efficient
While you can certainly attempt to install hardwood flooring yourself, a professional can get the job done in less time. And when it comes to any sort of renovation, the quicker you can get back to your daily routine and less interruption to your life, the better. Professional hardwood flooring installation is efficient without compromising quality.
3. Saves you money
A misconception about hiring a professional to install your floors is that it's an added expense that can be avoided by doing the installation yourself. However, consider the equipment and tools you'll need to acquire such as a power saw, claw hammer, flooring nail, drill, and more. Unless you have these tools already in hand, you'll need to go out and purchase these tools and then find storage for them when you're done with the installation. Furthermore, issues can arise that eat away at the initial budget you've set and simple mistakes can lead to problems in the future.
Final thoughts
Renovating your space with beautiful hardwood flooring is exciting. Make it simple and hassle-free for yourself by hiring professional hardwood flooring installation in Cochrane. Contact our experienced team at Riverbend Interiors and lets get you closer to transforming your space with gorgeous hardwood floors!