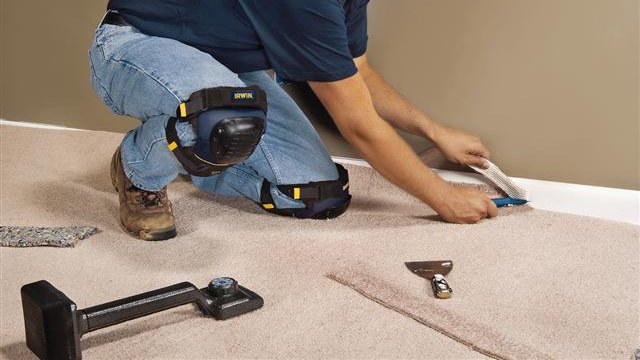 We offer professional installation that is guaranteed. Our installers are chosen for their skill, experience and professionalism, and have each been carefully selected for their competence and high-quality work.
Many of our installers have years of experience in both residential and commercial flooring installation, and all are capable of delivering the excellent finished product that Riverbend demands and that you, as a customer, expect.
We are also a proud supporter of the do-it-yourself customer, providing instructional videos and professional advice on basic installation for customers that choose this option.  We make sure you have all the right materials and supplies to do your job right, and spend the time with you to answer your questions.