Designed as an alternative to hardwood, laminate flooring is a manufactured product that simulates the look of a variety of hardwood floors from rustic, rough-sawn lumber to a sleek and contemporary style. In the past, laminate floors were easy to spot, but today's technology allows manufacturers to create realistic visuals and textures. Its durability and low maintenance make laminate a leading-edge product that compliments a multitude of design tastes and accommodates virtually any space.
Riverbend also carries cleaning products formulated specifically for laminate and hardwood flooring, allowing for easy maintenance of your new or existing floor.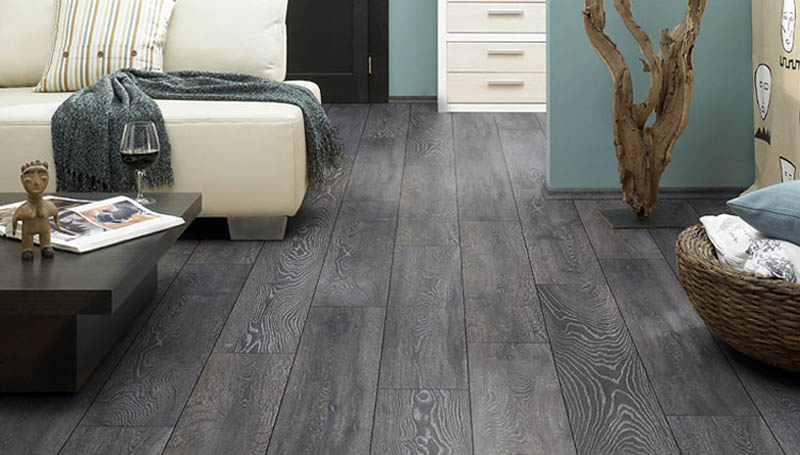 Visit our suppliers websites below!