When you buy carpet flooring from Riverbend, you buy the best quality products available. Carpet texture, colour, style and quality are important features to consider, and our carpets are carefully selected to complement your home. We'll be glad to help you find the right style to match your lifestyle and budget.
Once you've found the carpet you're looking for, Riverbend will go one step further by delivering and professionally installing your underlay and carpet for you. Our team of accommodating, knowledgeable and competent professionals will ensure that your opulent carpet flooring isn't compromised by an unprofessional installation. If you're looking for the best carpet store, look no further.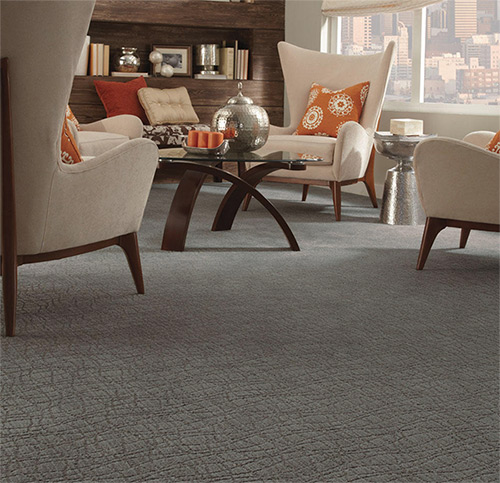 Visit our suppliers websites below!