5 Family-Friendly Qualities of UltraCeramic Vinyl Tile Flooring
Posted on: January 4, 2023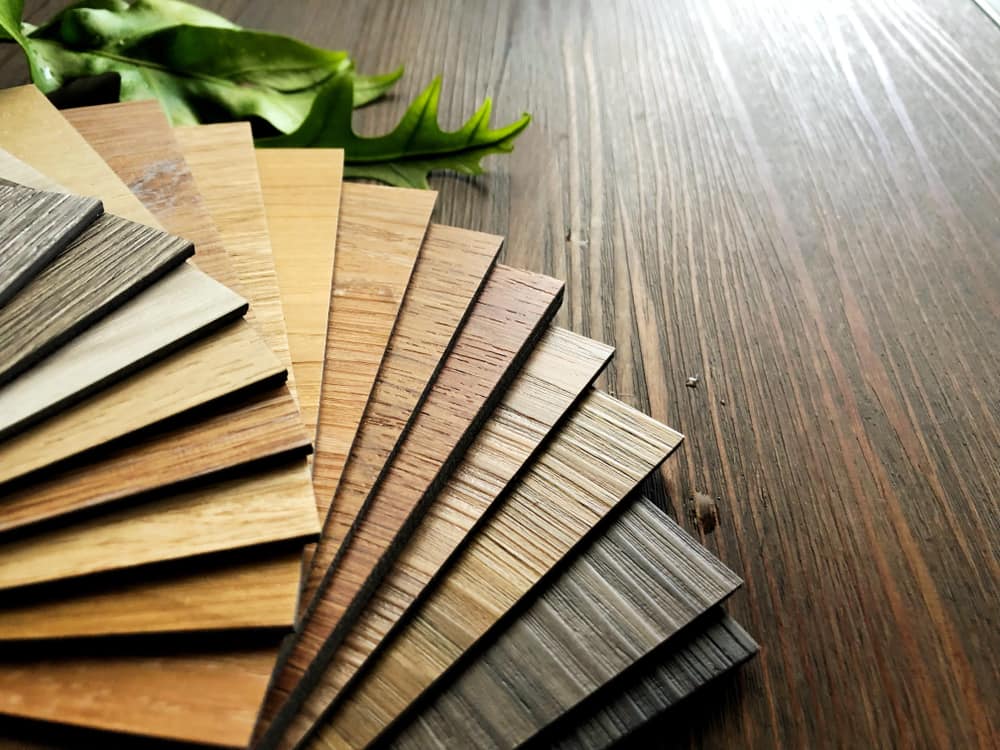 UltraCeramic vinyl tile flooring was designed for busy households with children and pets. It provides a comfortable surface and can be installed without heavy machinery or messy grout. Combining style and functionality, this flooring is perfect for families looking for the beauty of ceramic tile but wanting a more affordable choice than stone.
In this article, we discuss five family-friendly qualities of UltraCeramic vinyl tile flooring.
1. Waterproof
Flooring takes quite a battering in households with young children and pets. Spilled liquids, messy accidents, and tracking in snow and mud are all things that can damage certain floors. UltraCeramic vinyl tile flooring is 100% waterproof with a polyurethane surface treatment that offers superior scratch and stain resistance.
The flooring is installed with Acrylic grout that prevents water from seeping beneath it. This process helps reduce trouble areas where bacteria and mold can grow.
2. Fast and Easy Installation
Depending on the size of your project, ceramic tile installation can take up to three days, with heavy machinery needed to cut the tiles and waiting time for the grout to fully cure. Vinyl is lighter and easier to cut than ceramic, without the need for heavy machinery and additional tools. With a faster and easier installation, your family can begin using the space and return to their daily routine sooner.
3. Warm and Comfortable Surface
UltraCeramic vinyl tile flooring is warmer and more comfortable than traditional ceramic tiles. Young children can comfortably and safely play on the floor, giving you peace of mind. Compared to stone flooring, UltraCeramic is quieter and provides a more cozy surface for walking barefoot while providing the luxurious look of ceramic tiles.
Additionally, the surface is more forgiving than hard surfaces. Everyday objects such as dishware are less likely to break upon impact.
4. Budget-Friendly
While natural stone flooring is undeniably beautiful, they do cost more per square foot than vinyl tile flooring. Stone is heavier, which makes the material more demanding and expensive to ship, deliver, and install.
Vinyl closely resembles the look of stone tile. With the advanced technology we have today, the design and process of creating luxury vinyl flooring make it more affordable than stone without compromising durability and aesthetics.
5. Hygienic and Low-Maintenance
Last but certainly not least, UltraCeramic vinyl tile flooring is phthalate-free and FloorScore certified for the best indoor air quality. Unlike other types of flooring material, vinyl is incredibly low-maintenance. It does not need to be polished or waxed, and it's less prone to losing its lustre over time.
For general upkeep, simply sweep or vacuum and clean the floor with a gentle cleanser. For busy households, easy cleaning and a low-maintenance floor is a must!