What Are The Pros Of A Marble Countertop?
Posted on: February 7, 2021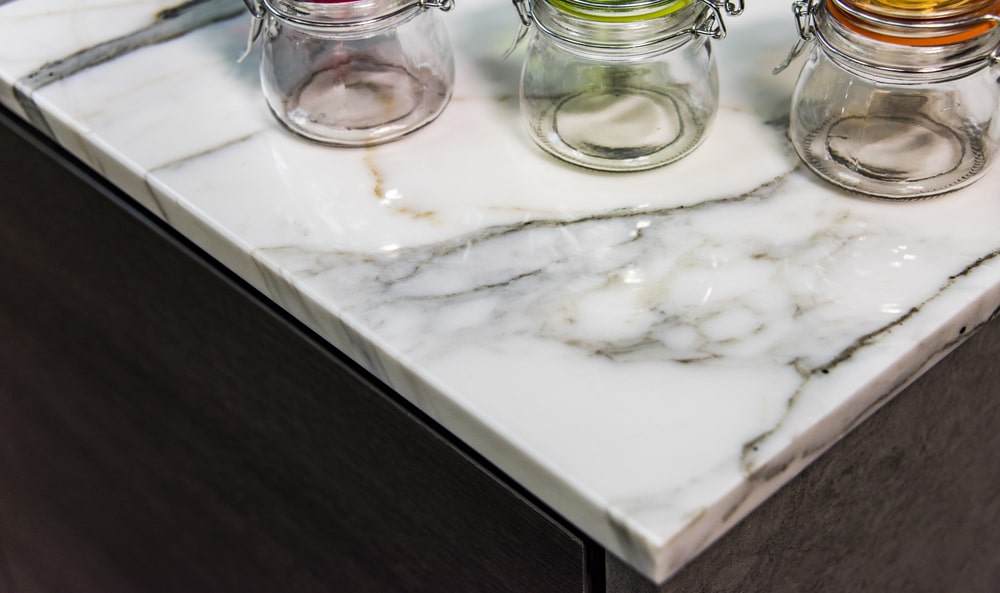 The elegance of marble brings a timeless feel to any home that no man-made material can duplicate. Choosing classic marble for your kitchen countertops offers many benefits. At Riverbend Interiors Floors & Decor, our clients enjoy the following advantages of installing custom marble kitchen countertops in their home.
Affordability
Although marble gives your kitchen countertops a luxurious look, marble is often less costly to install than granite, quartz, or other natural stone countertop material. The cost of marble varies depending on what type of style and thickness you choose.
Durability
Though not as resistant to scratches and etches than granite, marble kitchen countertops can retain their beauty for years with the proper application and care. When choosing marble, our experts at Riverbend Interiors Floors & Decor can help guide you on how to best maintain your marble countertops.
Distinctiveness
Since marble is created through a natural process, each piece gives you a unique design. The veins that you see in marble is a result of impurities trapped in the limestone or sedimentary dolomite from extreme heat and pressure.
Marble kitchen countertops come in a wide range of hues and colours to choose from. Unlike some man-made countertop materials, you'll truly get a distinct custom marble kitchen countertop in your home.
Resistance To Heat
Though marble is heat resistant and won't catch fire or burn, we recommend avoiding placing hot pans and pots on the surface without protection to preserve its beautiful finish. If you love to bake, marble kitchen countertops are favoured among pastry chefs as the cool surface makes working with dough much easier.
Longevity
Marble is a durable building material that has stood the test of time on some of the most ancient sculptures in the world. If installed correctly, you can enjoy your marble kitchen countertops for years and years to come.
To learn more about adding marble kitchen countertops to your home, visit us at Riverbend Interiors Floors & Decors to speak to one of our knowledgeable team members. Consider us as your partner for your next custom kitchen countertop project!