Why You Should Choose Kentwood Hardwood Flooring to Refresh Your Home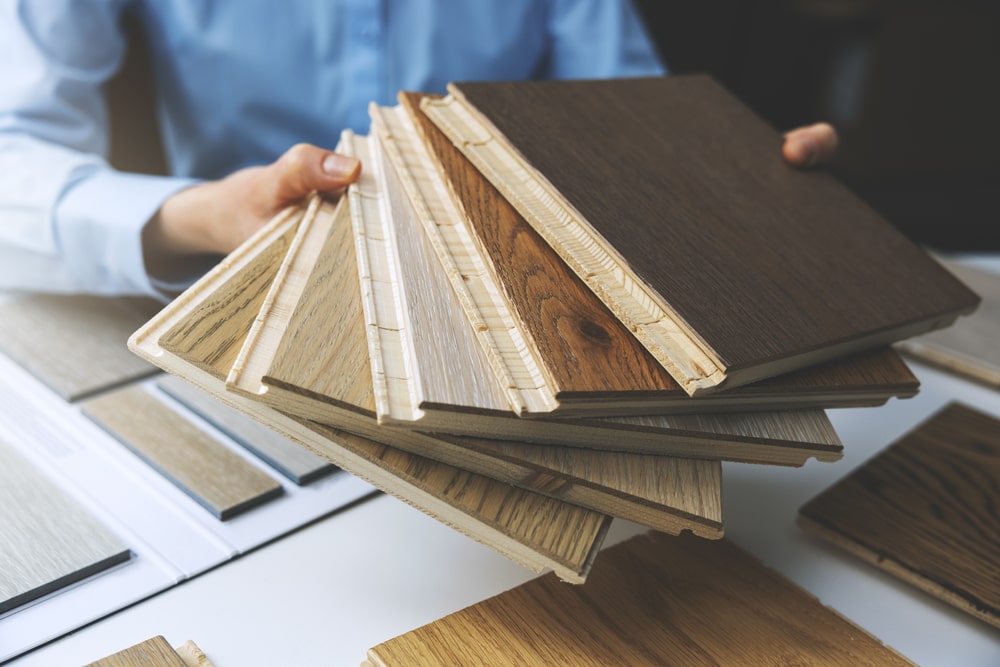 Your home is a place of comfort and security. It's where you can relax after a long day, connect with family and friends, and create lasting memories. For these reasons, you should have a home that is representative of the purpose it serves. And one of the best ways to refresh your home for this motive is through your hardwood flooring! If you want to reinvigorate your space with new floor surfacing, keep reading to learn why Kentwood hardwood flooring is an ideal choice.
Why Choose Kentwood Hardwood Flooring?
With an obsession for detail, specialists designed Kentwood floors with the finest quality material. Moreover, this hardwood flooring offers an environmental compliance program called Clean Floors. This commitment to go green makes Kentwood an example for other manufacturers to follow suit. Kentwood hardwood flooring also retains verified performance standards and ethical sourcing and manufacturing. These values set Kentwood apart as a superior option when compared to other flooring alternatives.
Offering selections in Acacia, Oak, Maple, and Hickory, Kentwood Hardwood has something for all tastes. Choose from a wide variety of finishes, including Antiqued, Brushed and Distressed or choose a Herringbone or Longboard style. Kentwood's large selection and variety can add an element of style to any home.
Thorough Inspections at Every Stage
A Quality Control program monitors Kentwood's production stages. Additionally, all of its products undergo thorough inspection during the manufacturing process. The floors usually go through over 30 recorded QC checks. Kentwood's inputs, finishes, and adhesives are routinely assessed by third parties to confirm that they perform as needed. As a result, a superior product in appearance and performance is market ready.
Indoor Air Quality
Kentwood hardwood flooring has been recognized by The Greenguard Environmental Institute. An industry-independent organization, Greenguard aims to enhance quality of life by improving indoor air quality. Greenguard set the standard for emissions with its Gold certification. And the Insititute has recognized Kentwood for its commitment to providing products that adhere to the world's strictest air quality standards. Environmentally friendly flooring can help reduce toxic chemicals and improve your family's health (particularly if they have respiratory problems).
Consider Kentwood Hardwood Flooring for Your Home
Your home deserves the best hardwood flooring: Quality material, eco-friendly, rich, natural, and of course, a floor that looks good! And when you choose Kentwood flooring, whether the Bohemia, Avenue, or any collection in between, you get the quality you truly deserve.