4 Main Reasons You Need Blinds for Your Home
Posted on: February 20, 2020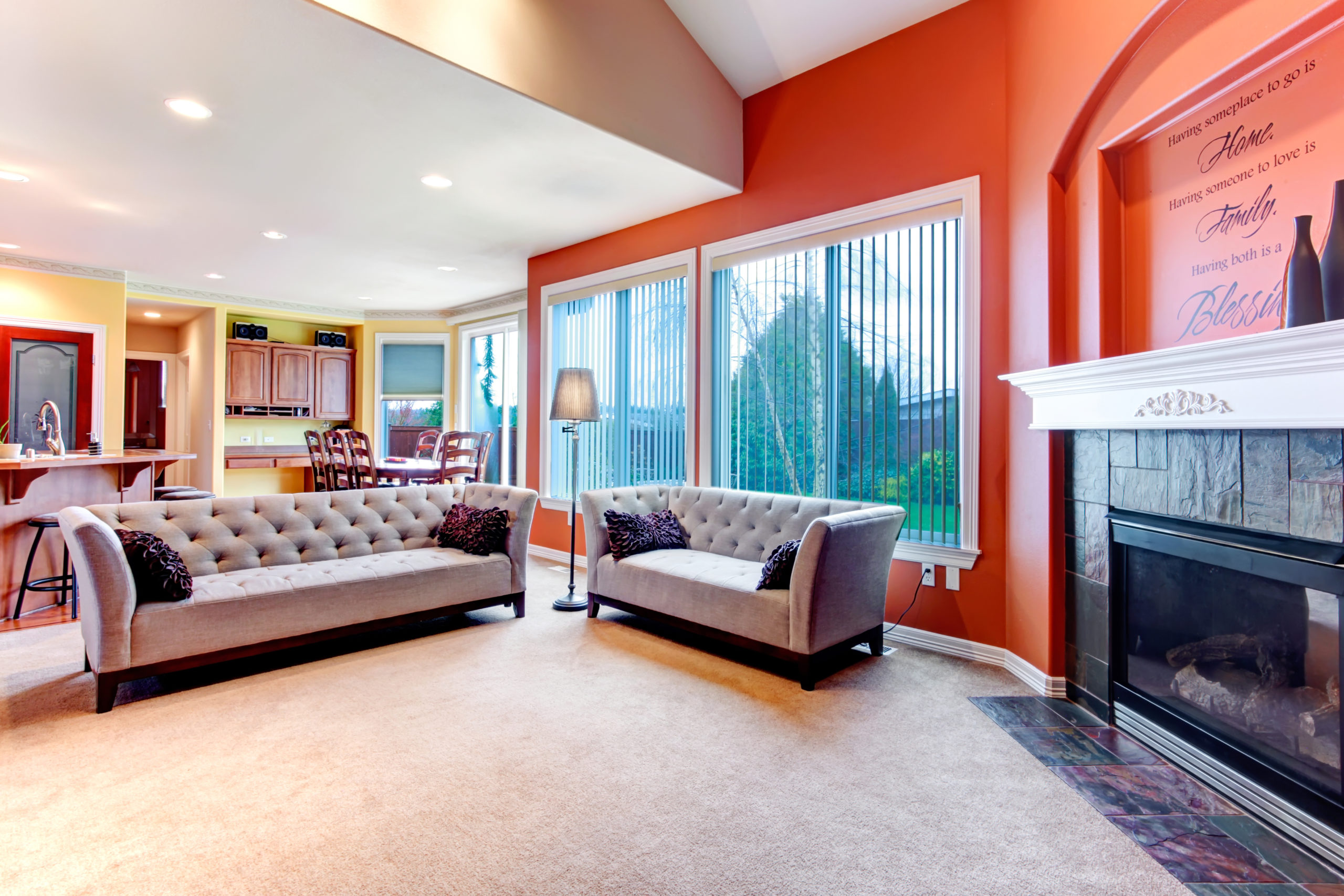 Blinds may seem like a simple necessity for your home but they also provide a ton of benefits to you and your family.
1. Privacy
The first, most obvious reason for blinds is privacy. Unless you are part of a nudist colony, you probably don't want your neighbours peeping in on you or passers-by catching a glimpse of you coming out of the shower. Blinds are great for all areas of your house and help avoid embarrassing scenarios.
Also, Check- https://riverbendinteriors.com/countertops/help-choosing-best-countertop-home/
2. Security
Do you want to lessen the risk of being robbed? Blinds help protect your belongings and family from intruders. How? They add a screen over your once bare windows to prevent outsiders from seeing into your home. With this security measure, criminals are more likely to avoid breaking into your home. Keeping your precious treasures away from prying eyes lessons the risk of smash and grab break-ins. With your windows covered, criminals won't know if anyone is home either so they will likely choose an easier target.
3. Protection from the Sun
Do you worry about your health? The UV rays from the sunshine through the windows in your home affecting your skin. Skin cancer is a common disease and if you lessen exposure to harmful UV rays, you lessen your risk for this problem. Blinds can prevent the sun from attacking your cells. With a simple adjustment on your window treatment, you can block out much of the UV rays on those extra sunny afternoons.
Are you trying to watch television with no luck since the sun is causing a glare on the screen making it hard to view your favourite afternoon talk show? With a simple twist of your blinds, you can prevent light from entering the room. Throwing a little shade on your T.V. prevents you from squinting, allowing you to see Dr. Oz's newest health tips without your sunglasses on.
Your furniture, paintings, and many other household items get destroyed from constant sunlight. Blinds help protect your belongings from fading, save your hardwood floors from drying out and keep your antiques from ageing further.
4. Aesthetic Appeal
Do you find your house a little drab at the moment? Spice up your décor with a beautiful set of blinds. Window coverings draw your attention to the favourite spots in your home and can distract visitors' eyes from the dusty ceiling fan. Get creative with blinds. You have so many different choices to pick from. Start testing out your interior design skills with this ultimate household accenting piece.
Are you looking for a particular style or colour of blinds to coordinate with the best features in your home? Riverbend Interiors Floors & Decor can provide you with an array of choices for every room.