Vinyl plank flooring: Why you will want it for your home
Posted on: August 10, 2021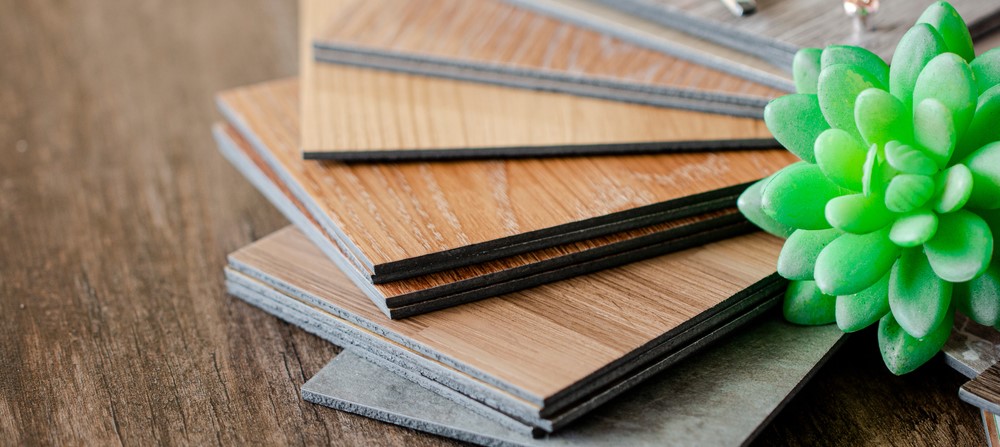 If you are considering new flooring for your home, vinyl plank flooring is one of the most luxurious and durable material choices. Give your rooms a refreshed look with the appealing outer appearance of hardwood without the cost and upkeep.
While hardwood is beautiful, it can stain easily, sustain scratches over time, and depending on your wood selection, it can be very expensive. Here are some good reasons you should consider vinyl plank flooring for your home.
Waterproof
Have you ever spilled a whole jug of water on your floor or had your kids track in a pile of snow? Vinyl plank flooring comes in waterproof options, so you don't have to worry about the moisture causing damage to your floors. The layer of waterproof material within the floor planks makes it the optimum choice for your kitchens or washrooms. You will love the faux wood aesthetic without the maintenance of solid or engineered hardwood.
Luxurious look
Vinyl plank comes in many different styles with patterns and colours giving you a variety of decorating options for that realistic wood flooring look. If you want that luxurious atmosphere in your home without the luxurious cost, then luxury vinyl plank flooring is the perfect solution for you.
This flooring option feels extremely comfortable under your feet because of the quality materials used to construct it. Everyone in your household will appreciate the cushioning effect, even the dog as he lays down to go to sleep on your newly installed vinyl plank floor. Four layers of comfort? Yes, please!
Durable
Heavy traffic areas in your home are good places to install vinyl plank flooring as it is built to withstand the pressures of many feet over time. Rigid core vinyl plank flooring is an ideal choice as it is scratch and dent-resistant. When you want a flooring option that lasts for years, choose a thicker plank of at least 12mm. Residential grade planks come in a variety of thicknesses and plank lengths and are meant to be lived on.
Another reason to make vinyl plank flooring a part of your home is that they are easy to install yourself! You don't have to be a professional carpenter to put a vinyl plank floor in your home because there are many do-it-yourself steps and videos available on the internet. The click-locking planks are made for simple installation, built like a large puzzle for the novice home renovator who is looking for an easy skill level.
What else might you want to know before installing vinyl plank in your home? Check out this article and contact us for any questions you have about the professionals from the Cochrane flooring store of your choice.