Lino (also known as sheet vinyl) comes in such an array of colours, textures, and patterns that you'll definitely find the look you want. If you want to give your space the unforgettable look of stone, tile or hardwood at a much lower cost, vinyl flooring could be the solution. Lino is among the most versatile of flooring types. With its unmatched water-resistance and ease of maintenance, vinyl flooring is an excellent option for kitchens, baths and laundry rooms.
We also carry a line of Armstrong floor cleaners to keep your floors looking like new. Come in today!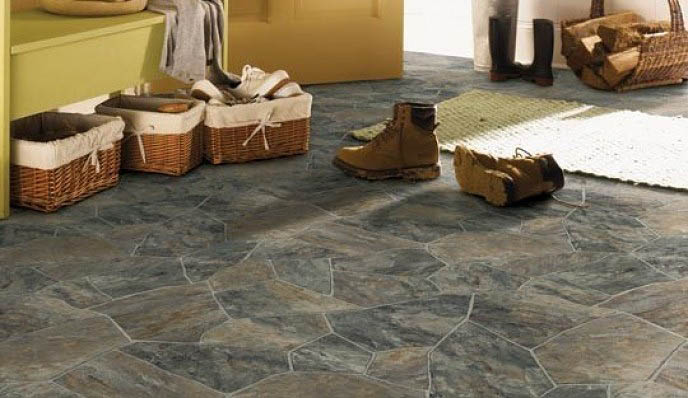 Visit our suppliers websites below!