You Should Consider Carpet Flooring for Your Home Renovation Project. Here's Why
Posted on: February 10, 2022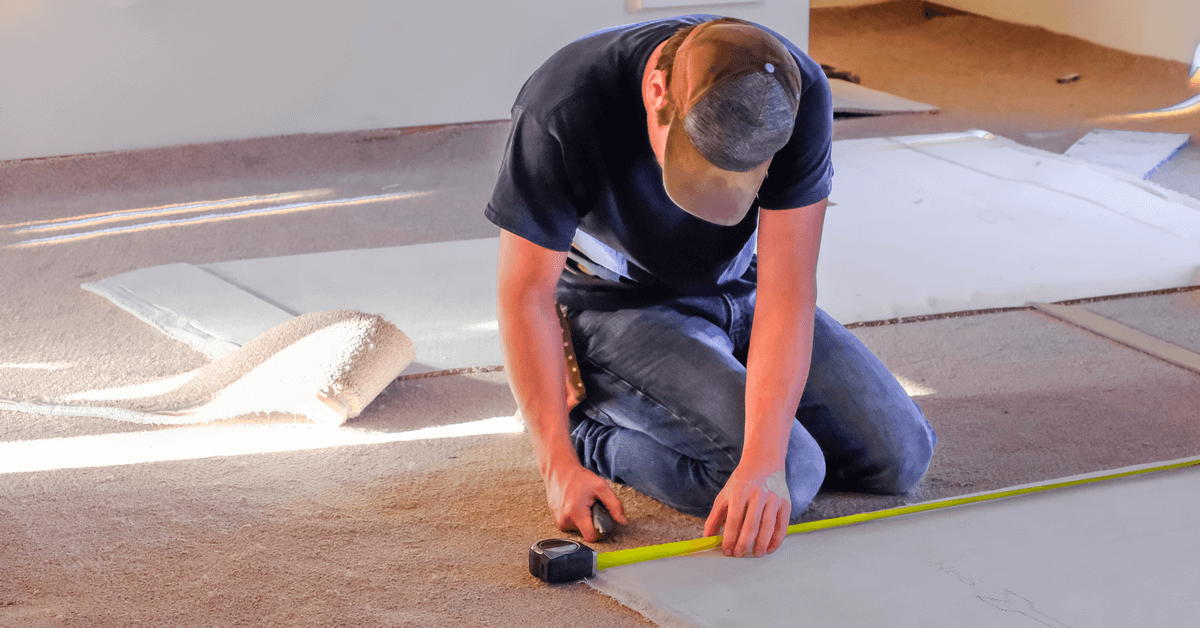 Do you have a renovation project currently underway? Are you looking for some warm, comfortable, and snug carpet flooring options to outfit your home decor with? If so, you're reading the right article. At Riverbend Interiors, we are committed to helping you turn your house into a home.
And we do that by utilizing our more than 25 years of experience and high-quality carpet services to add new life to your home decor. Keep reading to learn more about our carpet flooring services and how we can help revitalize your home.
Cochrane Carpet Flooring Solutions
Carpet flooring can be found in nearly any home you visit. And it's not hard to see why it's so popular – the benefits of plenty. Besides just looking nice and being a warm companion in the chilly Canadian winters, carpet flooring offers a whole host of other advantages you would be hard-pressed to find in other flooring solutions.
Some of these benefits include but are not limited to:
Silence: Carpet flooring acts as a noise-reduction medium. Its soft and plush composition absorbs abrasively loud and unpleasant sounds – minimizing their impact
Cost: While every product has different levels of quality – and as a result, price points – carpet is often seen as one of the most cost-effective flooring solutions.
Comfort: Have you ever tried to lay down and relax on a hardwood engineered floor? No? We don't think anyone else has either. Carpet flooring is soft and warm, and this of course, makes it a very comfortable flooring choice for your home.
Improved Technology
Our industry is constantly changing and evolving, and with these permutations come enhancements to our products. As such, new technology is always being integrated into our processing which improves your flooring's quality, longevity, and appearance.
So regardless of what you're currently looking for in a flooring solution, the standards and guidelines for what constitutes a superior flooring product have drastically improved.
We provide a vast array of carpets with newly integrated benefits. And some of these advantages include:
Stain-resistant treads
Softened and enhanced surface cushioning
Improved support and comfort without sacrificing quality
Extra Comfort
Carpet flooring is an experience rather than a showpiece (although some styles can certainly double as a showpiece as well). It's the emotional resonance of arriving home after a long day, kicking your shoes off, and experiencing the embracing texture of your soft carpet.
This is the kind of first-rate comfort we all desire (and should expect) when coming home. And with our carpet solutions here at Riverbend Interior Floors & Decor in Cochrane, that's exactly what you'll get.
Ready to Take Your Home Renovation to the Next Level?
Regardless of the kind of home renovation project you're engaged in, Riverbend Interiors is here to help. With decades of experience serving the Cochrane area, we have the knowledge and expertise necessary to ensure your home renovation project is a smashing success.
If you'd like to learn more, contact us today with your questions. We look forward to hearing you.